The Plot Thickens
Are you coming?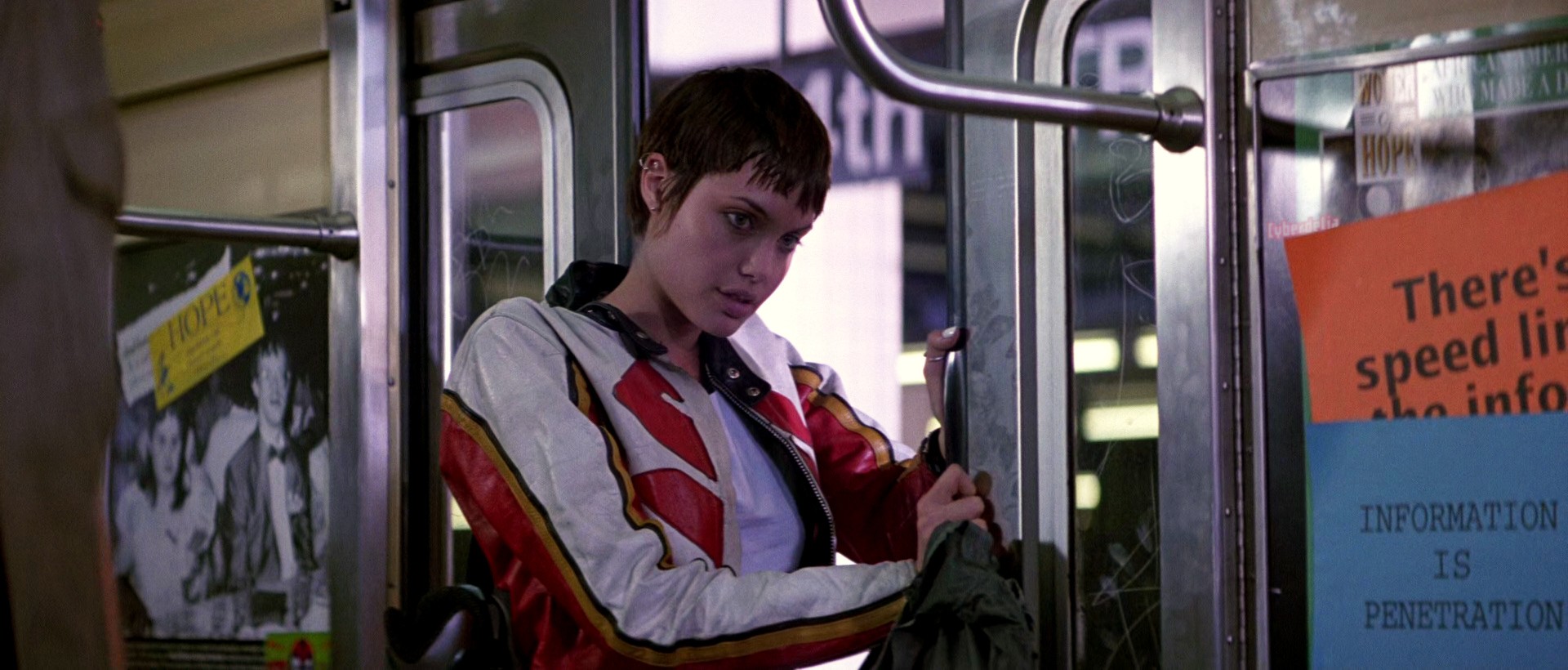 On this day in history1
Acid Burn, Crash Override, Cereal Killer and Lord Nikon figure out that the next part of a heinous scheme will take place tomorrow. A virus will be deployed to capsize Ellingson Mineral oil tankers to cover the tracks of a nefarious worm and blame hackers. Our hacking heroes are going to need some help.
Cereal: A worm AND a virus? The plot thickens.
Here at Cyberdelia NYC we are slightly skeptical as to the historical accuracy of October 13th due to a few continuity gaffes (Dade's watch and a printout with a different date) but we roll with the accepted timeline.😎 ↩