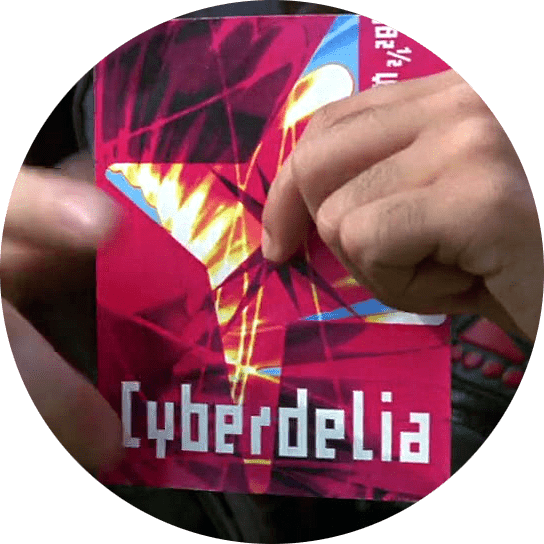 The Crime is Curiosity. Ultimate cyberpunk lounge/club destination for random moments of Hackers movie nostalgia and lols.
Pick a better movie plot to inspire your heinous money siphoning scheme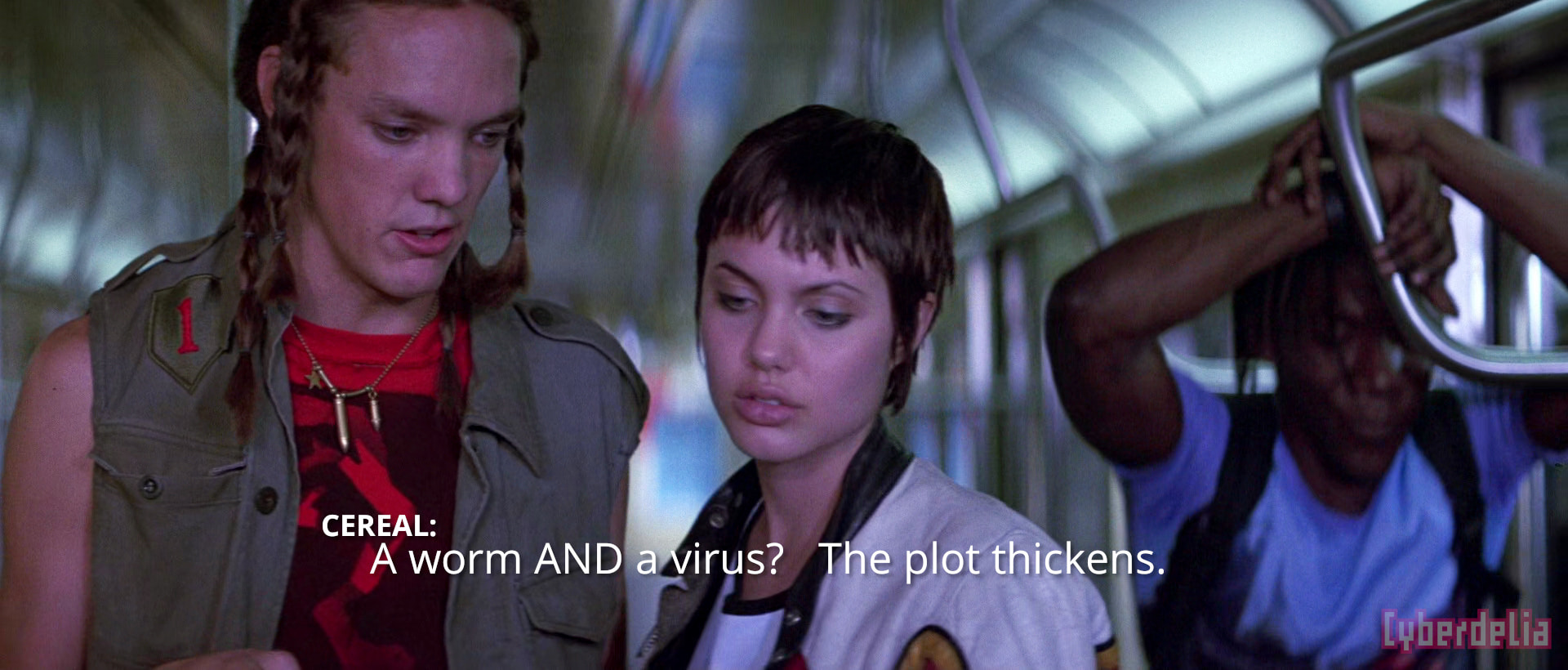 A software engineer siphoned more than $300,000 from his employer by introducing what prosecutors called a "series of malicious software edits" that wired money into his personal account. If the scheme sounds like the plot of "Office Space," that's because the authorities said it was partly inspired by the movie.
---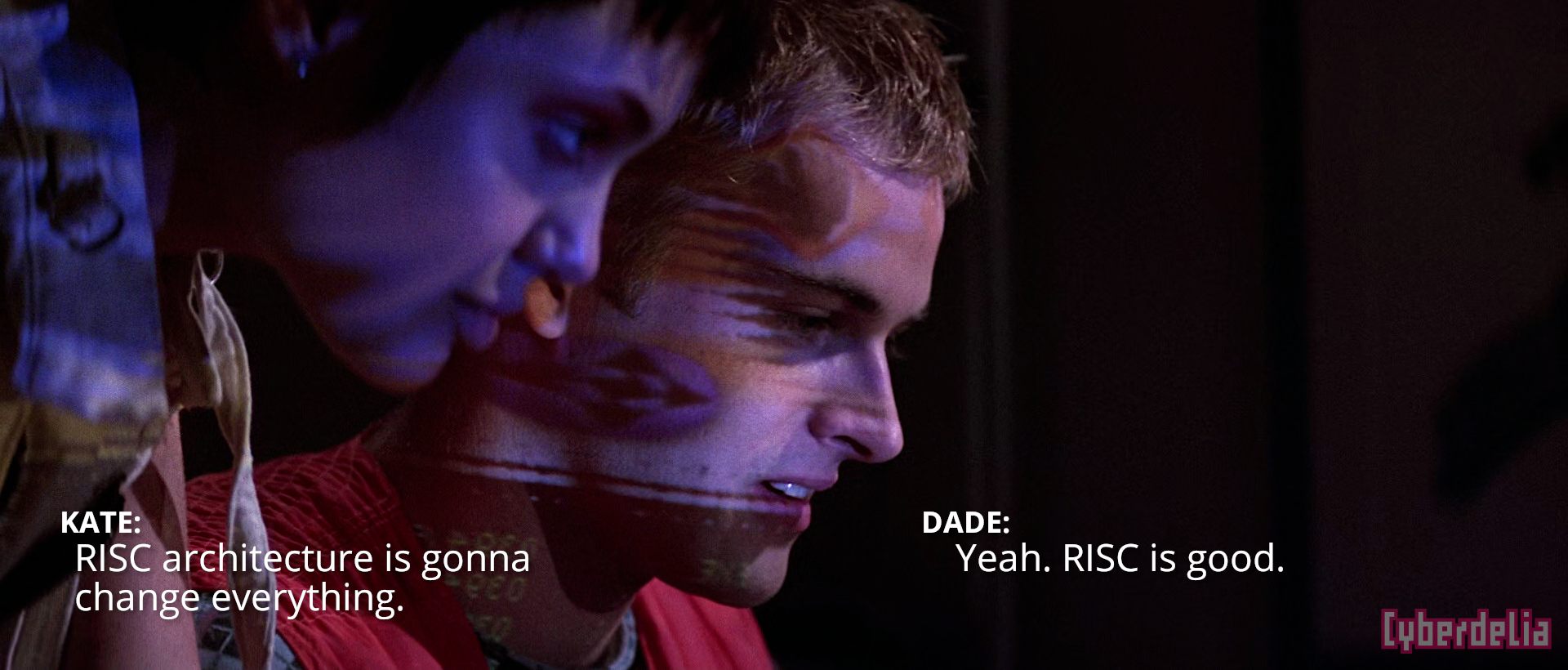 New Year's prediction…
(for 1996?)
Kate: RISC architecture is gonna change everything.
Dade: Yeah. RISC is good.
---