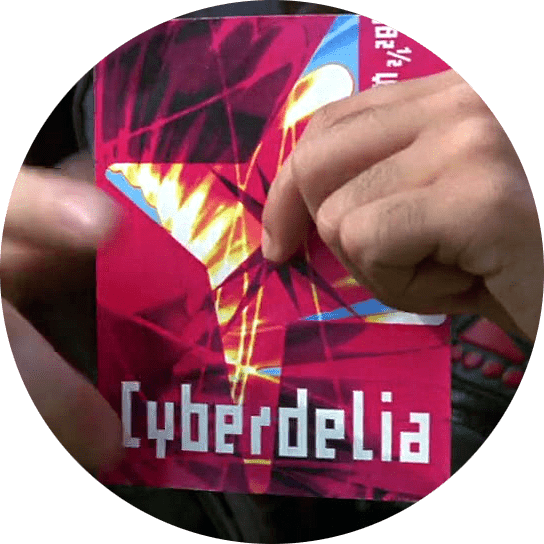 The Crime is Curiosity. Ultimate cyberpunk lounge/club destination for random moments of Hackers movie nostalgia and lols.
Talk to me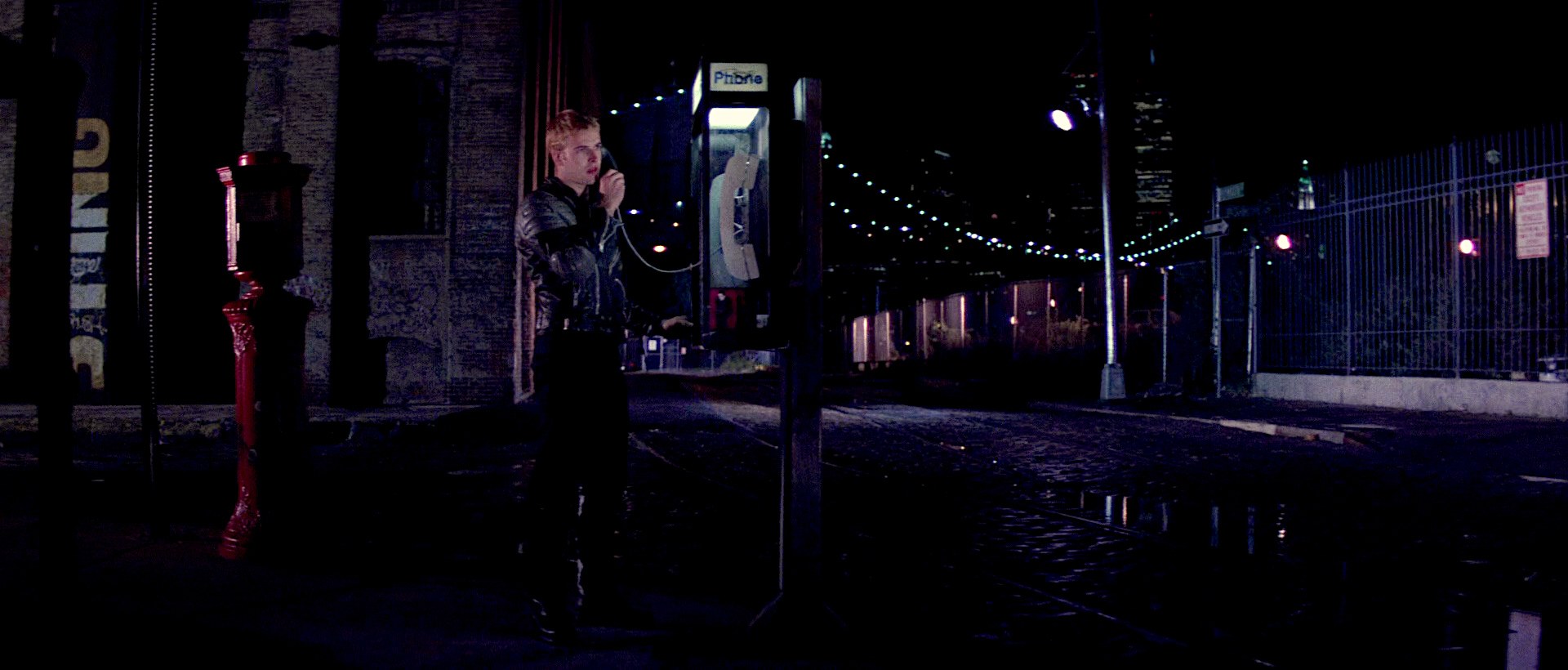 Remember the pay phone? This man is bringing them back at no cost.
Remember Pay Phones? A Philly Man Is Bringing Them Back Without the Pay Part. The first PhilTel phone goes live this weekend in Philadelphia's Chinatown neighborhood
---
"Dade?"
"Yeah, mom?"
"What are you doing?"
"…I'm taking over a TV network."
"Finish up, honey, and get to sleep. And happy birthday."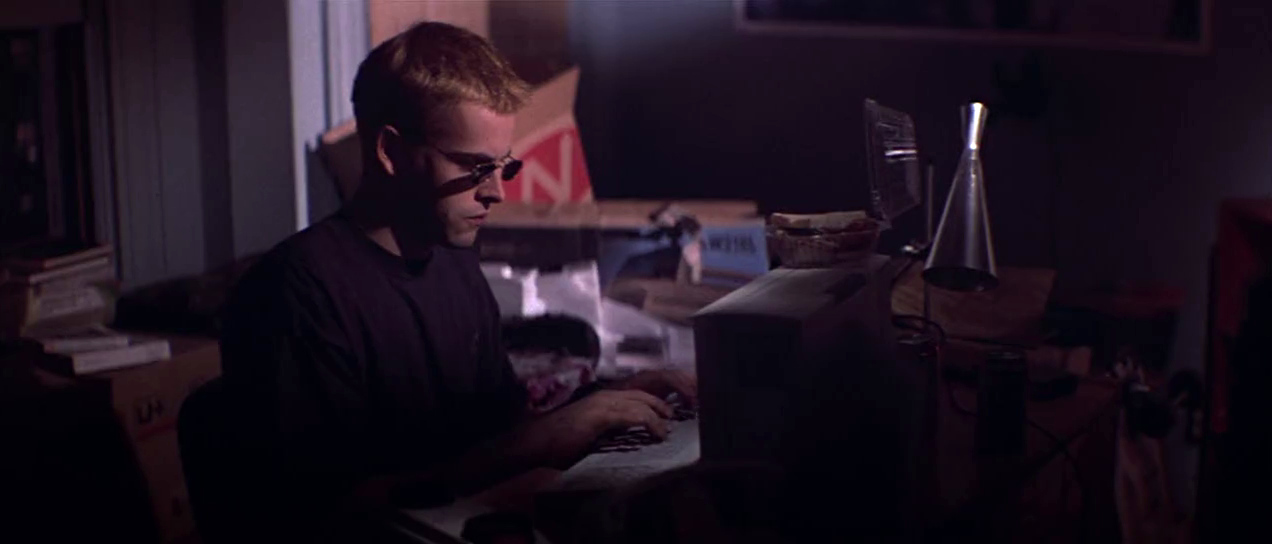 🎂
Happy 50th Birthday Jonny Lee "Dade Murphy/Zero Cool/Crash Override" Miller!
---