View Source: The Only Crime Is Curiosity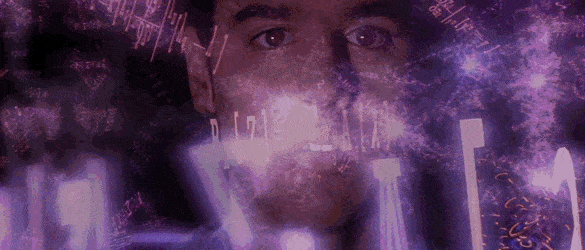 Hack the HTML!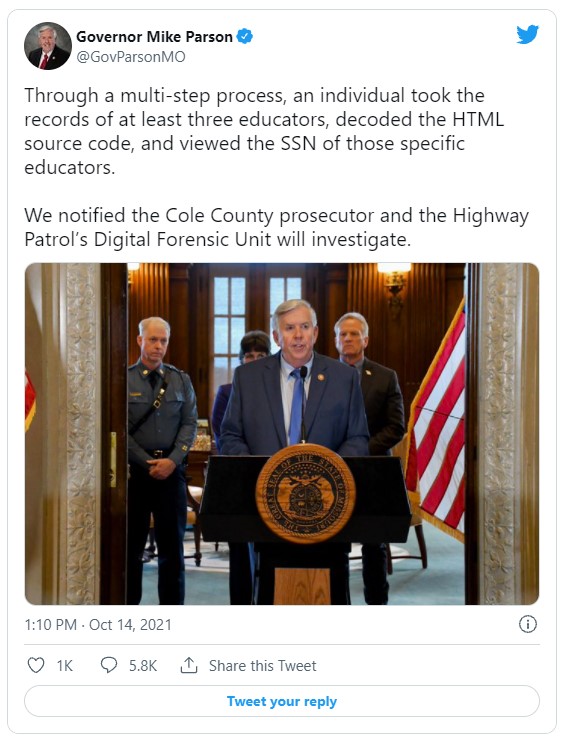 Missouri governor vows criminal prosecution of reporter who found flaw in state website
The St. Louis Post-Dispatch notified a state agency and held its story while a problem that risked exposing the social security numbers of Missouri teachers was fixed
Update - Feb 2022
Missouri governor rebuffed: Journalist won't be prosecuted for viewing HTML
Gov. Parson's claim that viewing HTML is "hacking" fails to sway prosecutor.