From Club to Console to… Computer Browser
As you may recall, at one time we had a prototype of the video game wipEout in the club running on a big screen setup for people to play. The futuristic anti-gravity racing game would go on to great acclaim on game console platforms like PlayStation.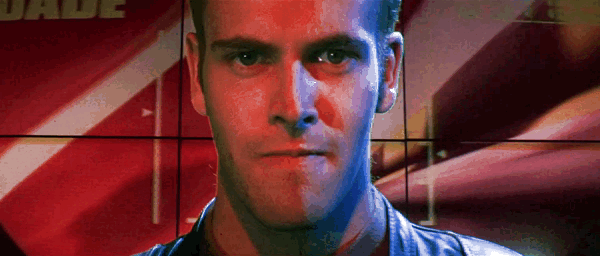 Play Wipeout on the Web
Fast-forward many years and Dominic Szablewski @phoboslab has delved into video game maker Psygnosis' leaked source code and made it playable right in your computer's web browser.
Now you can live out your high-speed dreams just like Crash & B…err.. Dade & Kate. And remember: the winner (or loser actually) gets to ride off into the night with Curtis.
The source code for the classic PSX launch title wipEout was leaked in 2022. A few months ago I finally sat down to take a look at it. The result is a (nearly) complete rewrite that compiles to Windows, Linux, macOS and WASM. Thanks to WASM and WebGL you can play wipEout right in your browser!